The latest edition of Inscape was published in May 2022 and features submissions from a diverse group of writers and artists from all over the world. Below is the table of contents and links for a few sample pieces. If you are interested in purchasing a copy, it can be found at the Ichabod Shop, located on the Washburn University campus.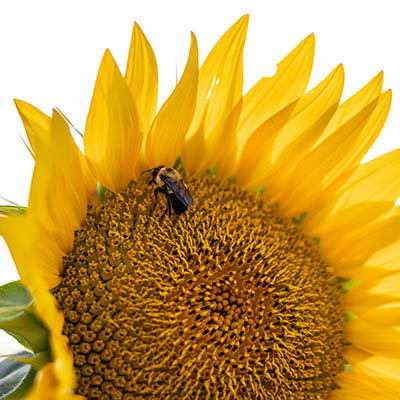 Special Features
Young Writers
Creative writing by Northeast Kansas middle-schoolers
Editor's Choice
Fiction
Mark Crimmins
A Tiny Island
Nonfiction
Victoria MacDonald
"Open-Concept Teaching"
Poetry
Art
Barbara Waterman-Peters
One Crow Sorrow
Contents
Gary Jackson
Run
Kansas
Interview Featuring Highway & Two Highyellow Boys
Interview Featuring Marriage Advice
Overdue
Mr. Astonishing Finds His Son Has Killed The Neighbor's Cat
The Halfway Home for Brown Boys
Housemother
Daniel Lalley
Clustr Munchr
Charles Wray
A Boy Named Rafe
Tim Bascom
Marching Orders
Breanna Schmidt
Opie's Story
Elizabeth Jaeger
Time Travel
Marcia Cebulska
Nun Dolls & Broken Toys
Jo Angela Edwins
Haunted
Seize
Kate E. Schultz
Color Wheel
Passenger
My Grandfather's Hog Oiler
Monica Adams
Virginia Mom
Steven Ray Smith
Downstairs the Mirror
Daniel Pettee
The Candle in the Bookcase
Brian Daldorph
Sunday Morning
Alessio Zanelli
From Scratch
Matthew Spireng
The Cardinal You See
Francesca Kelley
Girl Falling
Edward Lee
From a Great Height
Wonderland ("Other Seasons")
Jett Terrill
Untitled
Untitled
Grace Lindman
Body Dysmorphia #1
Leah Jamison
Untitled
Untitled
Untitled
Charles Wray
A Quiet Game